Kristen Stewart takes aim at Hollywood in the latest issue of Harper's Bazaar U.K.
"Women inevitably have to work a little bit harder to be heard," Stewart said. "Hollywood is disgustingly sexist. It's crazy. It's so offensive it's crazy."
The actress catapulted to stardom at 18 years old when the "Twilight" series first hit theaters in 2008, but calls fame "the worst thing in the world" today. ("Especially if it's pointless. When people say. 'I want to be famous' — why? You don't do anything.") The perils of the red carpet — like hysterical fans and scrutiny over her every move — were difficult for her to manage. So much so that she would have a physical response to it all.
"Having that much human energy thrust at you and then being critically analyzed is obviously disarming," she said. "Control issues make me so nervous. It's not knowing what's going to happen. So what people were seeing was what happens when you are terrified. My palms sweat, my knees shake, I don't think I can stand in my heels, I'm breathing heavily, I feel nauseous. I'll be so nervous and then my body creates something to calm me down and I get so tired I'll just … [slumps over]."
Read more from Stewart in Harper's Bazaar U.K., on newsstands now.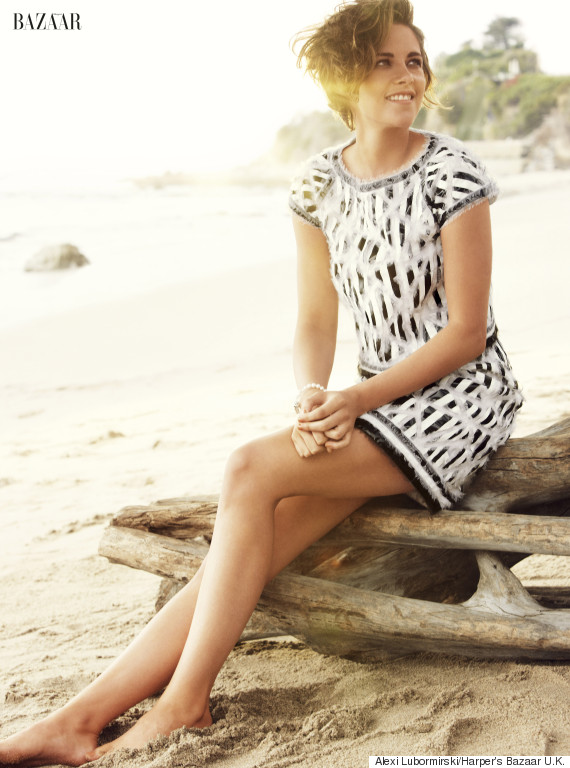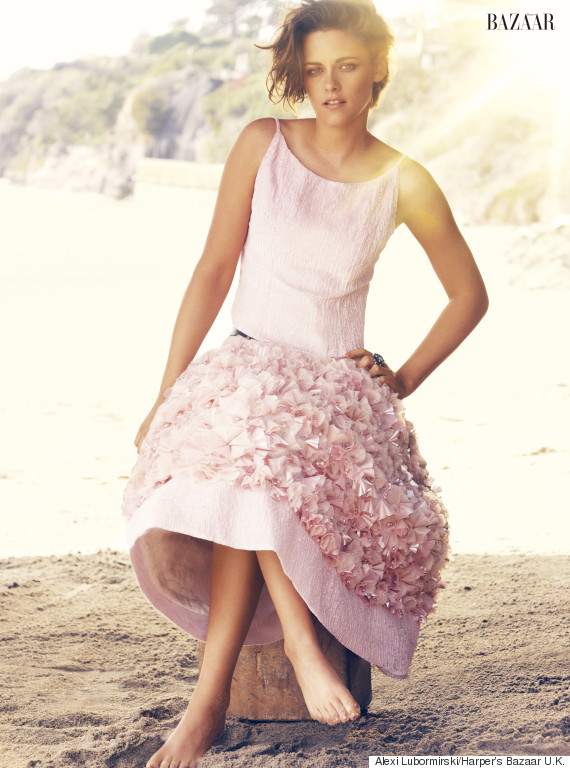 – This feed and its contents are the property of The Huffington Post, and use is subject to our terms. It may be used for personal consumption, but may not be distributed on a website.