Megan Fox is a high-fashion, um, fox in the April issue of Harper's Bazaar Arabia. Inside, the actress looks totally fashion-forward and glamorous wearing Zac Posen, Louis Vuitton and Roland Mouret dresses, delicate Tiffany & Co. jewelry and soft makeup.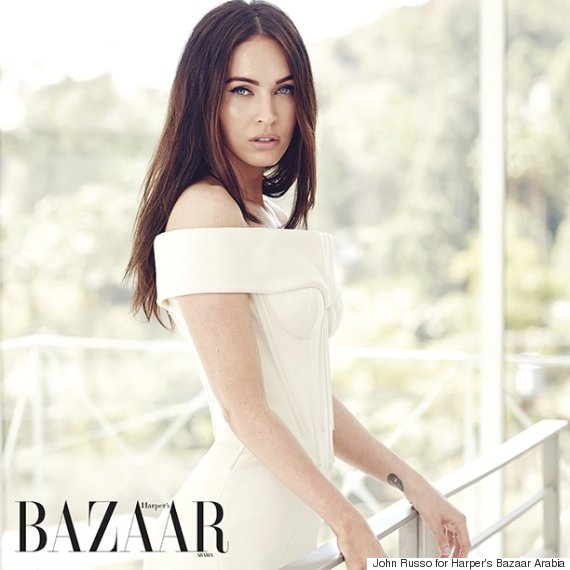 In her interview, Fox talks about everything from being bullied as a child to her "genetic advantage" over aging and her son's love of kimonos. "Every day when I go downstairs to make coffee I wear a different kimono and my older son loves it," she tells the glossy. "He's obsessed with my collection! When we went on vacation to Hawaii he wanted one because he always sees me in these amazing, long, crazy kimonos. So I got a Missoni piece for him and he wears it and he's so happy," she explained.
But when the star isn't at home in loose-fitting garb, she finds getting dressed to be a bit of a challenge. "I've never had fun getting dressed up and going on the red carpet because there's pressure there," she says. "You're not just getting dressed because you think this is an amazing outfit. You're getting dressed because there's an obligation from your side to a certain designer… I'm just sort of the mannequin that they send out."
Though red carpets is something she concerns herself with, aging isn't: "I have a genetic advantage in that my family doesn't seem to age poorly: my sister is in her forties and she looks exactly like she did 15 years ago."
Ugh, if only we were all the lucky.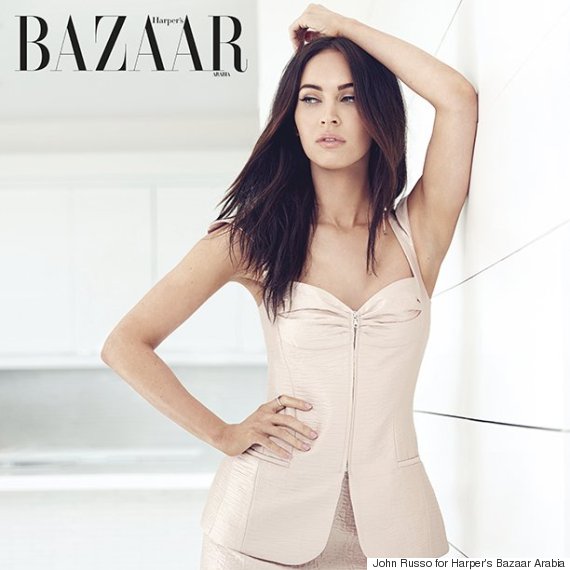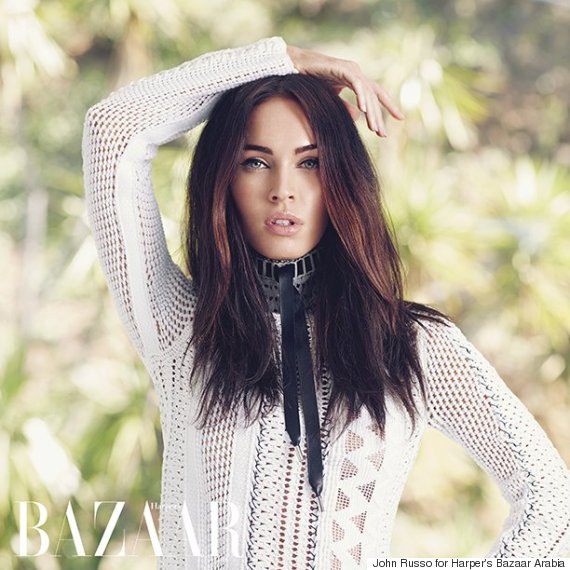 Read the full article and see more photos in the April issue of Harper's Bazaar Arabia.