A lot of people are excited about a sports event happening today. It's called the Super Bowl and the Super Bowl begins at the time of 6:30 pm EST. At the time of the Super Bowl, you may find yourself saying, "What time is the Super Bowl over?"
If you're someone who will be wondering what time the Super Bowl is over, and you only sort of like Katy Perry but mostly wish Destiny's Child would do another reunion halftime show, you could always just read a book instead!
The prospect of getting lost in a story centered on athletic competition is not particularly thrilling for most fiction fans. What motivates these individuals to run back and forth? Where's the mystery? And why are they wearing matching outfits?
But on the occasion that a novel uses a sport as an entry point for discussing recovery from loss or the power of ritual, it can make for a fantastic story! Consider these 7 awesome, sports-centric reads:
The Art of Fielding by Chad Harbach
What's the story?: Harbach follows college shortstop Henry, whose skills have made him a strong contender for the Major Leagues — until a throw goes horribly awry. Harbach uses a mistake made within the confines of a game to demonstrate how one small moment can have massively detrimental effects. Of course, the book isn't all about baseball, although the sport is at the heart of the story. The New York Times called it a "campus novel and a bromance… a comedy of manners and a tragicomedy of errors."
Swimming Studies by Leanne Shapton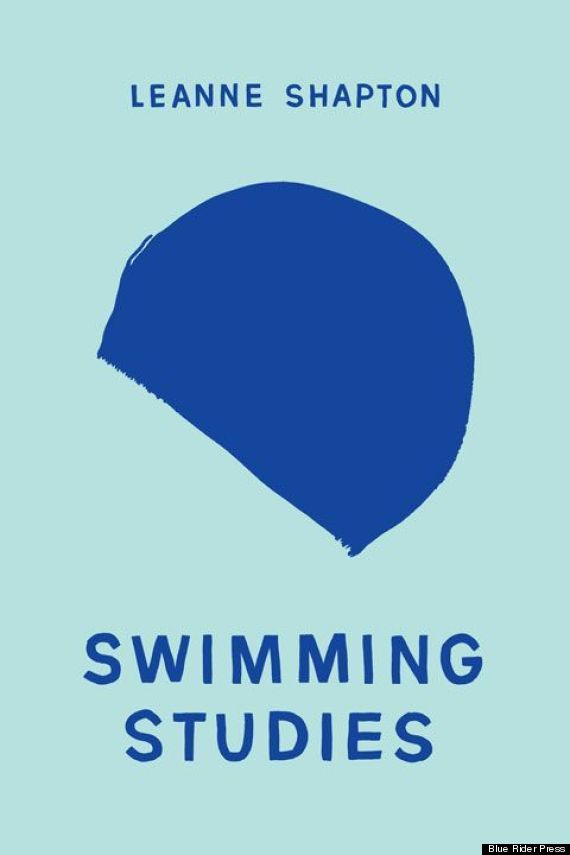 What's the story?: Shapton, a writer, graphic designer and former competitive swimmer whose successes brought her all the way to the Canadian Olympic Trials, explores the sport that raised her from many, varying angles. Her portraits of competition suits show the ways in which the fashion and technologies of swimming have evolved, and her vignettes about former teammates are poignant and touching. There's no cohesive narrative here, but the story is a pleasing collection of snapshots.
Barracuda by Christos Tsiolkas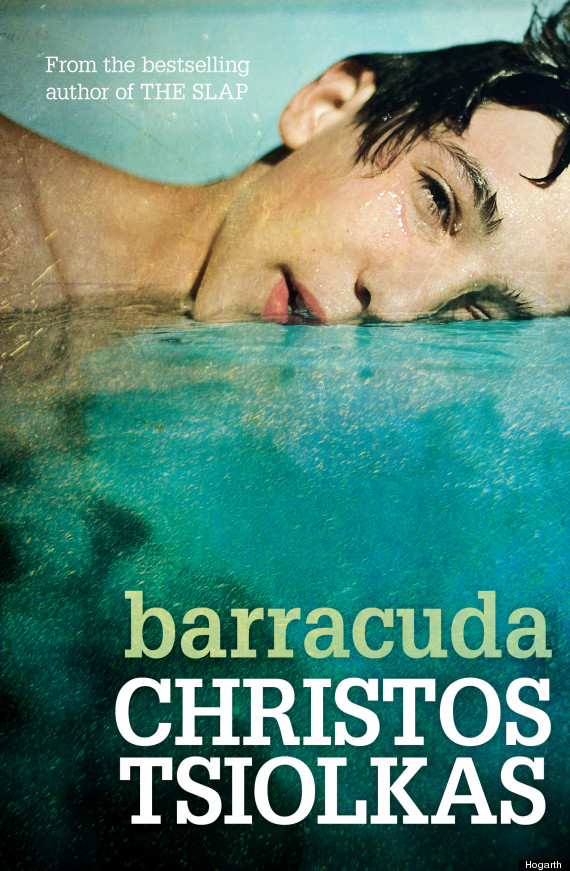 What's the story?: Tsiolkas might not've been a serious swimmer like Shapton, but his novel serves as a fascinating examination of sports as a means of escaping one's assigned fate. The Guardian describes his protagonist as suffering from both class and sexual confusion, and racing — which he does powerfully and without much finesse — is a way for him to block out these anxieties. Swimming has historically inspired metaphor more often than other athletic feats (John Cheever's "The Swimmer" and it's many spinoffs; Lauren Groff's beautiful essay about open water swimming as a backup plan if her writerly dreams were never reached), and Tsiolkas's novel is a welcome addition to the small canon.
Silver Linings Playbook by Matthew Quick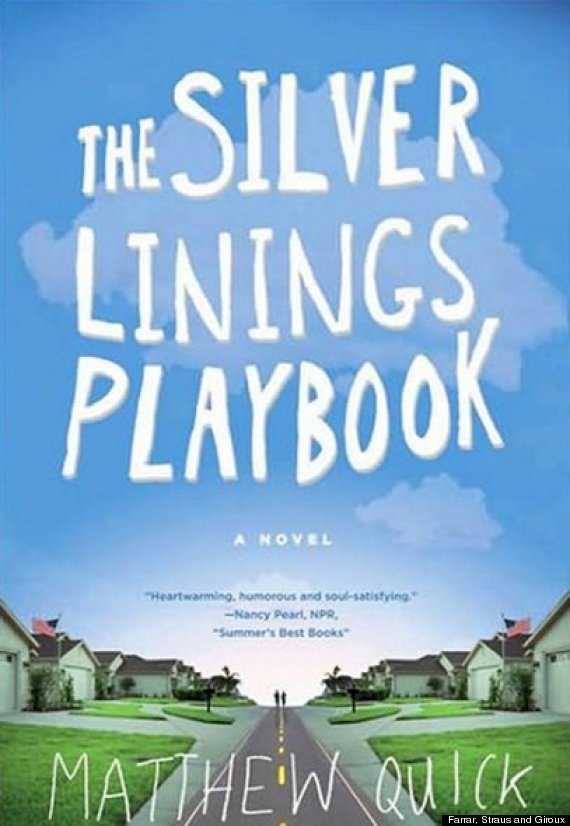 What's the story?: No one in Matthew Quick's novel is an athlete per se, so it may actually be the best alternative to Super Bowl fandom. Instead, he explores the lives of a Philadelphian family whose chief source of happiness and optimism is the weekly Eagles game. Pat is recently divorced and recovering from the trauma surrounding a recent bipolar diagnosis. He lives with his warm and accommodating (if quarrelsome) parents and is confused when a stranger begins pursuing him romantically. His trouble with deciphering delusions of grandeur from the optimism Americans are continually urged to pursue is framed by following a single team's tumultuous season.
The Sweetheart by Angelina Mirabella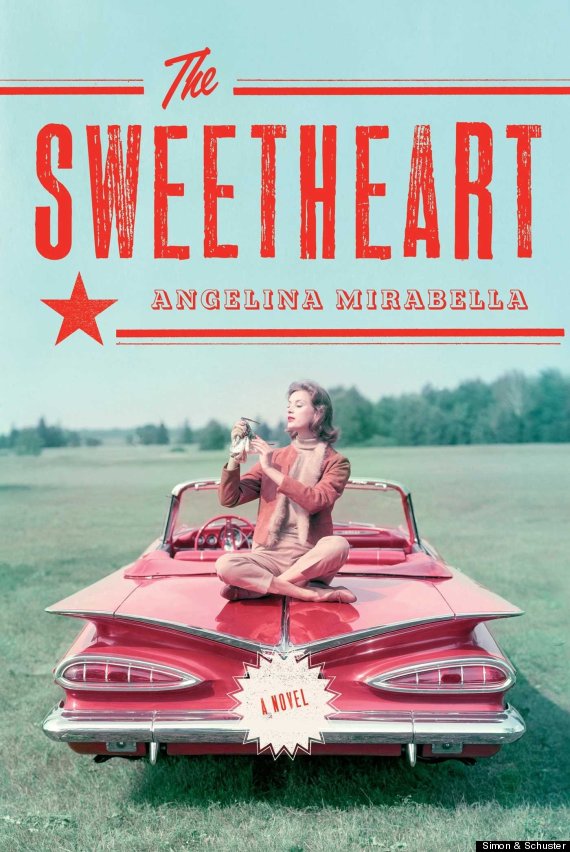 What's the story?: While novels about sports are rare, novels about women playing sports are lamentably and unsurprisingly rarer. Mirabella's debut follows Leonie Putzkammer, a fictional female wrestler working in the 1950s. The setting is based in historical fact — actual "lady grapplers" performed in matches that were staged much like professional wrestling is today. But this isn't just a book about subverting stereotypes (although that'd be enough to make it a worthy read); it also examines the impact Leonie's pursuit of fame has on those close to her.
Underworld by Don DeLillo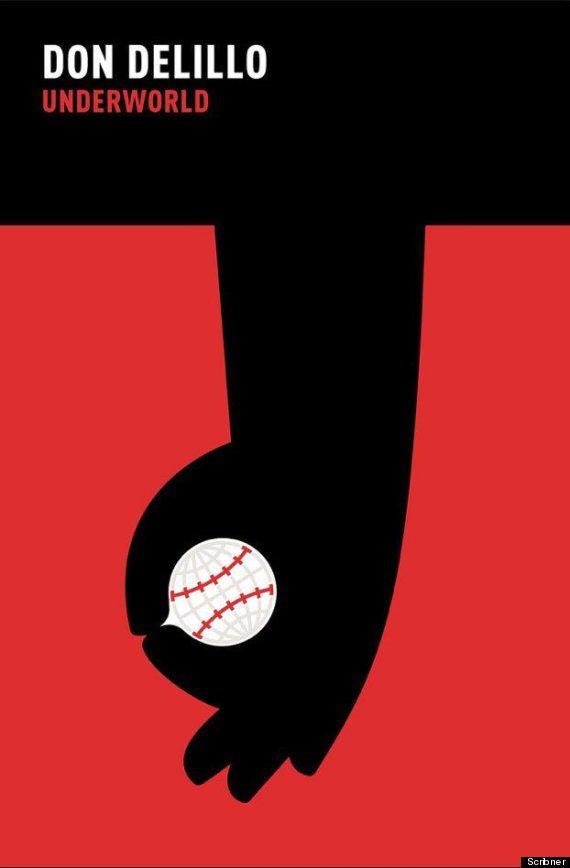 What's the story?: DeLillo's novel is as much about baseball as The Sun Also Rises is about bullfighting, but it's framed by the true story of the "Shot Heard 'Round the World," a decisive home run hit that earned the New York Giants an upsetting win over the Brooklyn Dodgers. Underworld begins with this anecdote as its prologue; it was originally published as a short story and is now sometimes packaged as a novella. In DeLillo's version, the winning ball is sold for a very low price. This fictionalized history is as filled with mystery as any other lauded short story.
Rabbit, Run by John Updike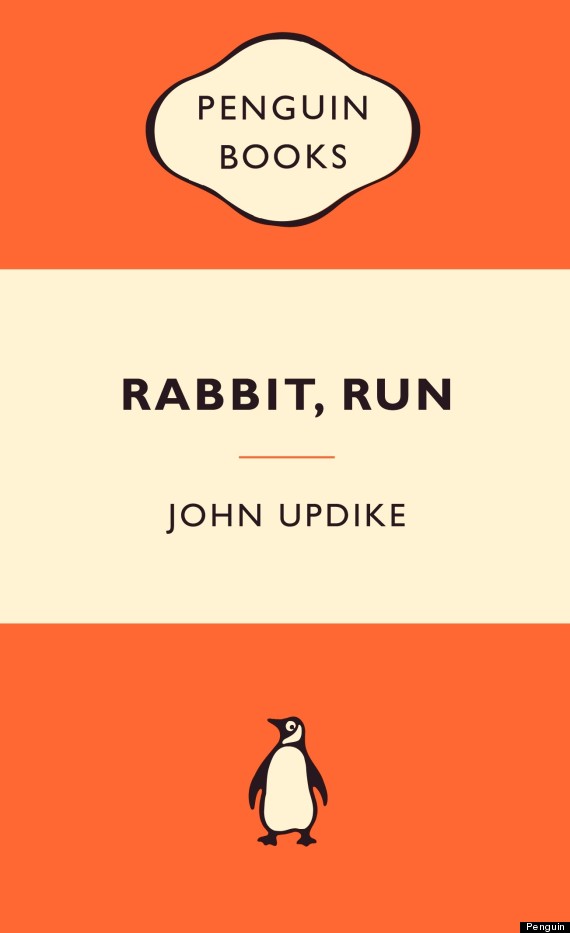 What's the story?: Updike's protagonist Harry Angstrom is well past his prime basketball-playing years — his inability to return to the days of stardom may actually be the source of much of his distress, marital and otherwise. Of course, reducing the novel to this interpretation would be missing much of its nuance, as is the case with any great sports story. Rabbit's glory days are replaced with the soul-draining task of selling kitchen appliances, and the listlessness of a more domestic life causes him to, well, run away. It's a complicated and arguably flawed look at gender norms — something sports fans hopefully take interest in.