On Wednesday, the world got its first glance at Will Smith as Deadshot while he filmed on the set of "Suicide Squad" in Toronto, Canada.
Deadshot, aka Floyd Lawton, is an assassin and expert marksman, but in his civilian-clothes (we're sure photos of Smith in the villain's actual costume aren't too far off), he looks an awful lot like a character Smith played 16 years ago in "Wild Wild West."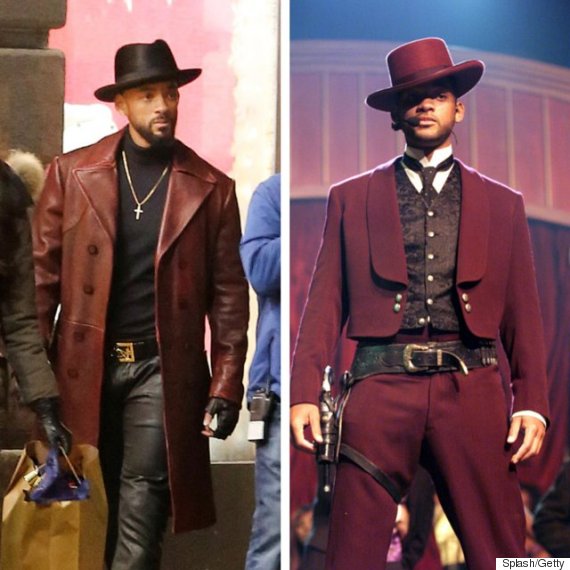 – This feed and its contents are the property of The Huffington Post, and use is subject to our terms. It may be used for personal consumption, but may not be distributed on a website.