To celebrate the premiere of "Connected," a new docu-series premiering this week on AOL, some of the biggest reality television stars from the last decade participated in a mock funeral for the fledgling genre.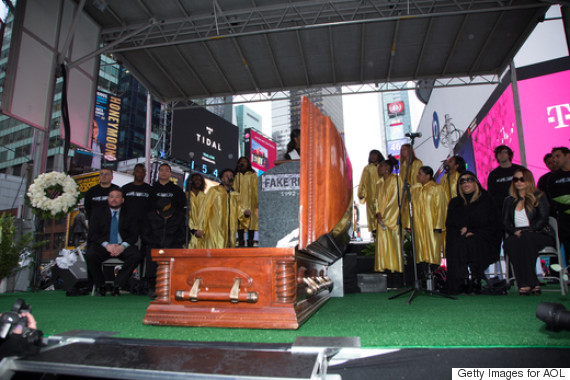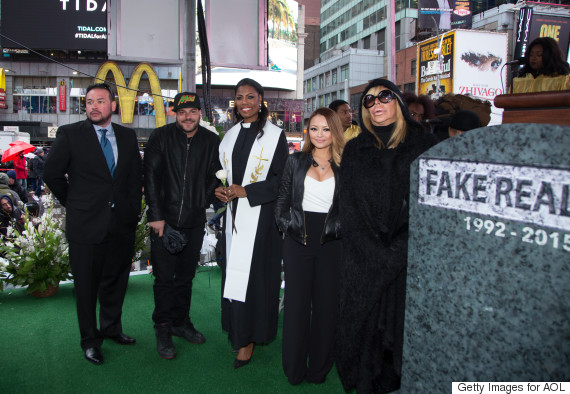 The group, including Omarosa Manigault, who officiated the event, gathered in Times Square to properly bid farewell to the reality television trends of yesteryear. The hope is that "Connected" will usher in a new, truer era of personal storytelling. The show, which was produced by Oscar-nominated documentarian Morgan Spurlock, focuses on six New Yorkers, all of whom were given a camera to document their lives over the course of six months. (Susan Sarandon, comic Derek Gaines and tech executives Eli and Ido Bendet-Taicher are among the show's stars.)
"This series pulls back the curtain on the world of over-produced, fabricated reality TV, and what emerges is raw emotion and real storytelling," Spurlock said in a statement in March. "The characters are truly brave and aspirational in what they share with the world." (The Huffington Post is owned by AOL.)
The first four episodes are available to watch right now. And to kick off the genre shift, Tila Tequila, Jon Gosselin and "Mob Wives" star Big Ang were among the participants in the fake funeral.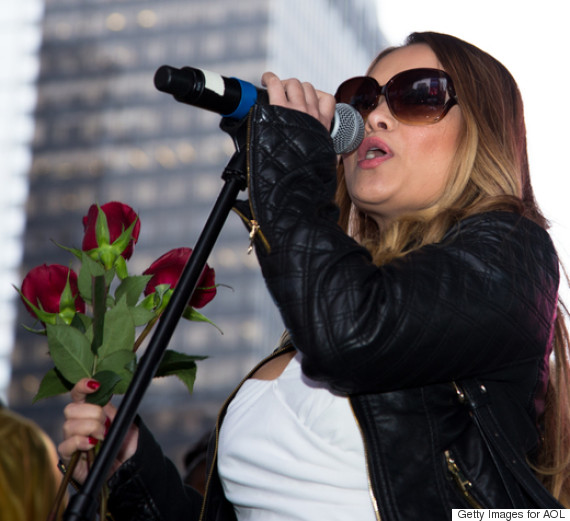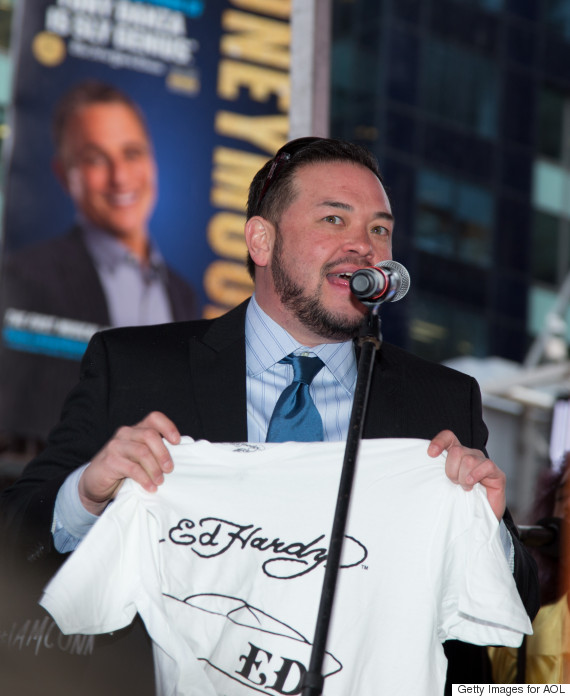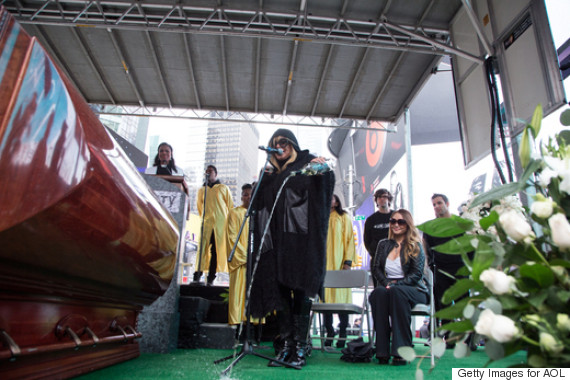 Even former "Jersey Shore" star Ronnie Ortiz-Magro participated, saying goodbye to "GTL" (gym, tan, laundry) by tossing a dumbbell, tanning lotion, and laundry detergent into the casket.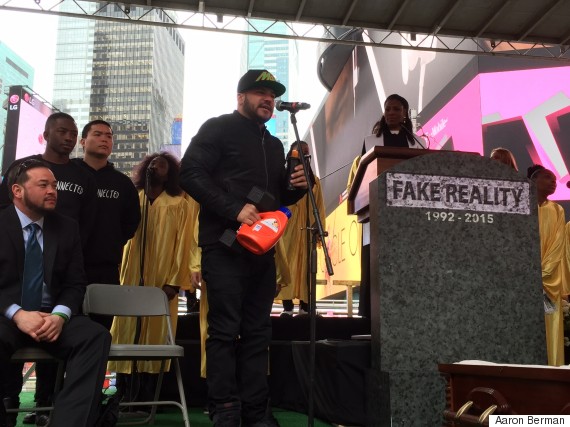 More on "Connected" can be found here.